Shooting everywhere from my desk
Marco Cappalunga Fotografie
I can shoot from my studio everywhere in the world.
This shooting is from Szczecin in Poland, in the Opera Nova theater .
Trough a special App and your phone.
We just need someone holding your phone to be my third eye, the one I give directions on framing.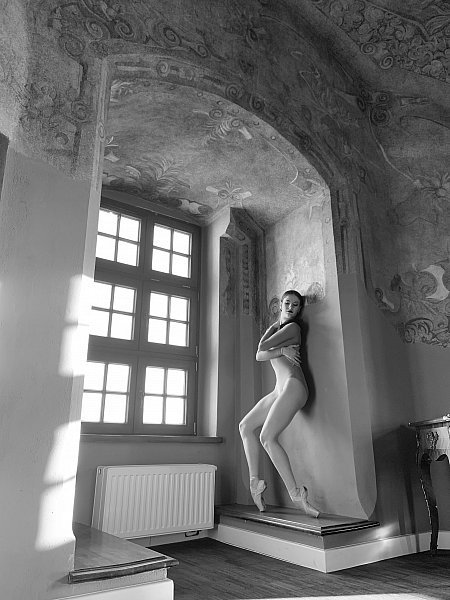 That's depend on the time zone and the current season where you live. Outdoors shooting will have a better quality.
If you are a professional dancer living outside Italy and would like to try it just drop me a message.
I am still at an early stage of this project, nothing will be charged for the shooting. You will have a HR edited copy of the best images you choose, and meanwhile you authorize me to use such photos for my site and my social pages.